Shining a Light on Exemplary Christian Books
Jenkins Group is proud to announce the winners of the Third Annual Illumination Book Awards. The awards are designed to honor and bring increased recognition to the year's best new titles written and published with a Christian worldview.
This year's 78 Illumination Award medals went to books from 27 U.S. states, Canada, and New Zealand. The diversity of Christian publishing was also demonstated by the fact that winners came not only from long-established publishers, but also from small presses and self-published authors.
Congratulations to all the winners!...
Winner for Ebook, Non-Fiction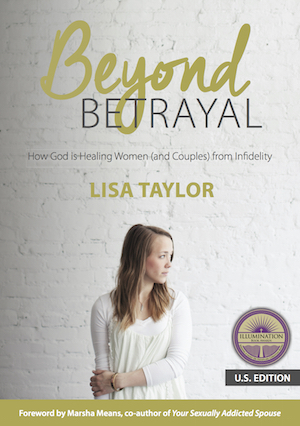 GOLD: Beyond Betrayal: How God is Healing Women (and Couples) from Infidelity, by Lisa Taylor (Oil of Joy Press)
SILVER: An Encouragement Journey: Overcoming Adversity, Misfortune, And Barriers To The Good Life, by Bill Carlson
BRONZE: Wavemakers : How Small Acts of Courage Can Change the World, by Chris Brady (Obstaclés Press)